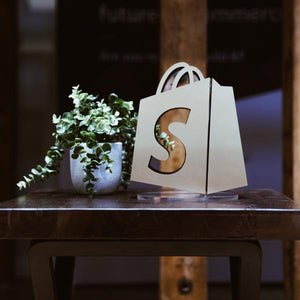 Description
In this Shopify course, I will be providing you with a step by step guide on how to create a Shopify eCommerce store in 1 hour with absolutely zero coding required! 
Shopify is an amazing eCommerce platform, and after this Shopify course, you will see why.  
This Shopify course is aimed at anyone who wants to create powerful eCommerce Shopify stores on their own. I cover everything, so even if you've never used Shopify in your life, you will be able to quickly jump in.  
We will learn how to  
Setup a FREE Shopify Account

Download a FREE Shopify Theme

Customize our Shopify Theme

Create a Navigation Menu

Add Products to Shopify

Setup Pages on our Shopify Store

Setup Payment Methods

Setup Shipping Zones

Create Refund Policy

Setup Custom Domain Name